What We Offer
As a leading provider of tax and accounting services, we take pride in offering the best services at reasonable rates.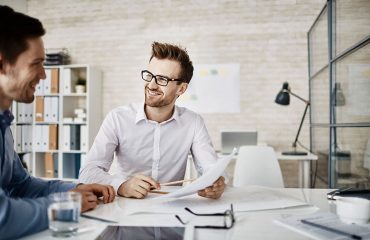 Our tax preparation includes many areas. We do Corporations, Partnerships and Individuals, all at both the Federal and state levels. We don Non-resident returns as well as returns for clients who work outside the US but are still US residents. Estate and Non-Profit returns are prepared as well. We go to continuing education several times a year to keep up to date on the most current tax law changes and the best way to implement those changes for our clients.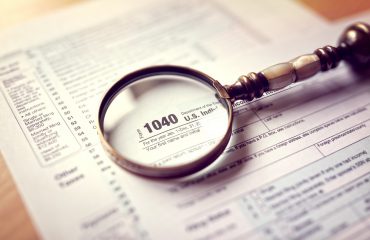 When a client gets an IRS notice the first thing they usually do is panic, DO NOT PANIC, we are here to help! There are resources that an accountant can utilize to help get, more information and some type of assistance with that notice.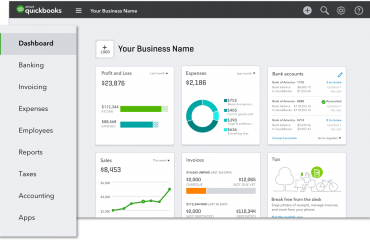 We provide QuickBooks work in many ways from getting a client set up and running to helping them integrate their payroll or bank information. QuickBooks for the desktop and the online version are in our wheelhouse of  as well. Whether it is helping to adjust an account through a journal entry or setting up from start to finish, we are here to help.