Receive high-quality tax and accounting services from Redwood Tax and Accounting based in Jacksonville Beach, FL. Whether your project is large or small, our team of experts can provide the resources and solutions you need to get the job done right. Our track record for consistency, timely service, and subject matter expertise make insurmountable tasks possible to overcome.
As a leading provider of tax and accounting services, we take pride in offering the best services at reasonable rates. We are dedicated to serving the needs of our customers each and every day. Our staff has over 25 years of tax and accounting experience utilizing QuickBooks and Creative Solutions to manage your tax needs. Enrolled Agent services are available to assist you with your IRS notices and communications.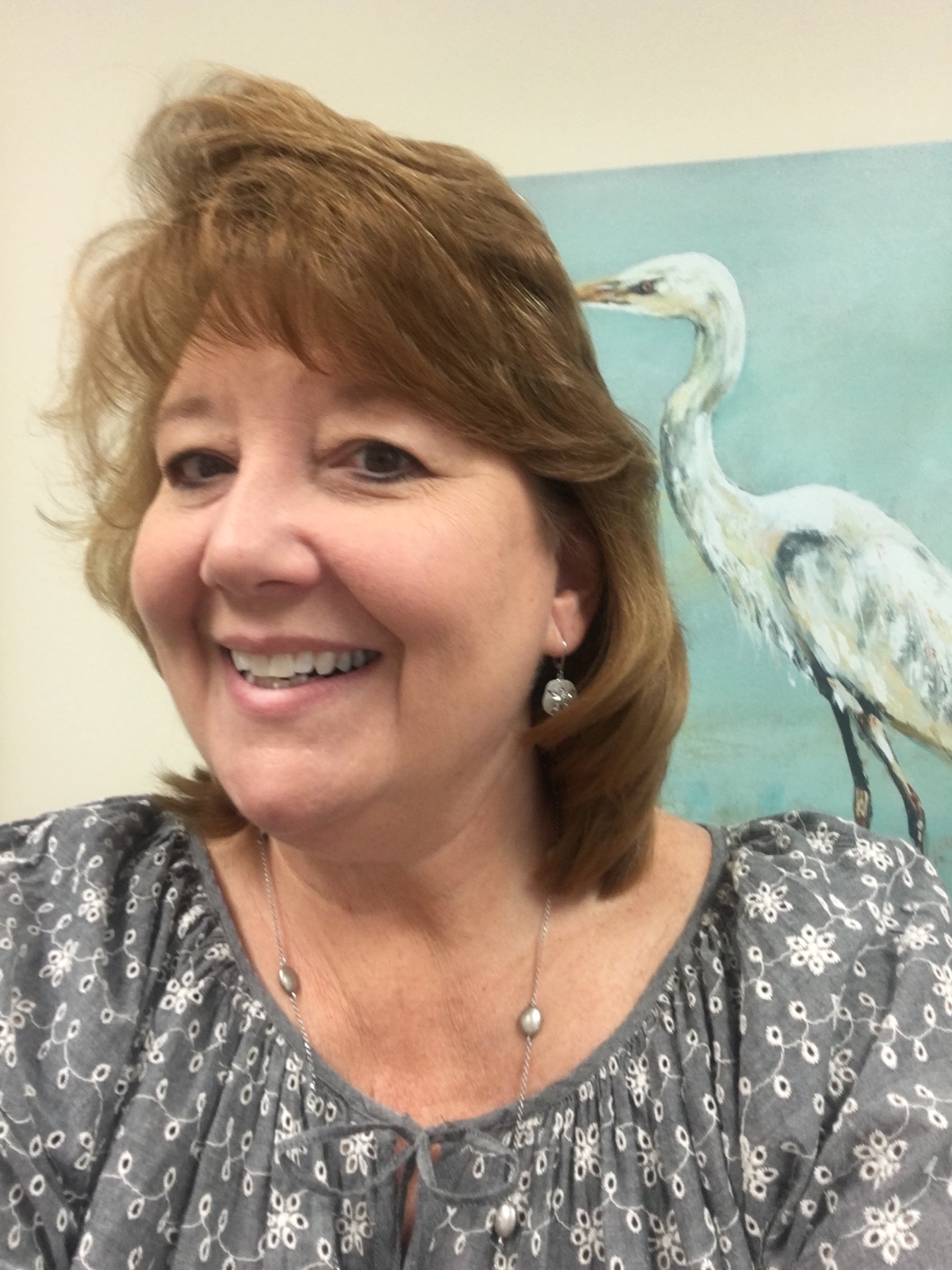 Enrolled Agent Owner
Marti Tyrrel
As an accountant and enrolled agent for Redwood Tax and Accounting, a Jacksonville Beach-based company, Marti provides comprehensive tax and accounting services to individuals and small businesses.
Bringing more than 25 years of experience in the financial services industry, Marti has been responsible for preparing tax returns, communicating with government agencies, including the IRS, to obtain the best resolution for clients, sales tax, payroll tax and wholesale trade reporting, managing case loads, and providing support to junior accountants.
Her proficiency and dedication is the foundation to her success along with hard work, solid analytical and time management skills, and commitment to client satisfaction.
A firm believer in the importance of education, she pursued a bachelor's degree from Hofstra University, a private, nonsectarian institution of higher learning located in the Village of Hempstead, New York.
Marti is a proud member of several professional organizations including the American Accounting Association, and NCPE Fellowship. Philanthropic undertakings are important to Marti and through her volunteer work at the Beaches Baptist Hospital for the past 12 years, she has supported various organizations, Marti hopes that she is making a difference in her community.